WHY DO CLIENTS CHOOSE AVOCA
//How can we triple your bottom line?
It's all in the experience.
We're experienced at getting results and invested in your business outcomes. We deliver big consultancy know-how – in MVPs, product design, HCD capability, agile working, marcomms and tech production – without the hefty price tag and lengthy engagement timelines.
HOW WE WORK
//There are many paths to get to where you want to be.
We're part of your team and how we work is up to you.
Our Human Centred Design approach lets you decide what you need and which stage of the process you want to start your journey with us. Whatever you need, our consultants are dedicated to getting you results.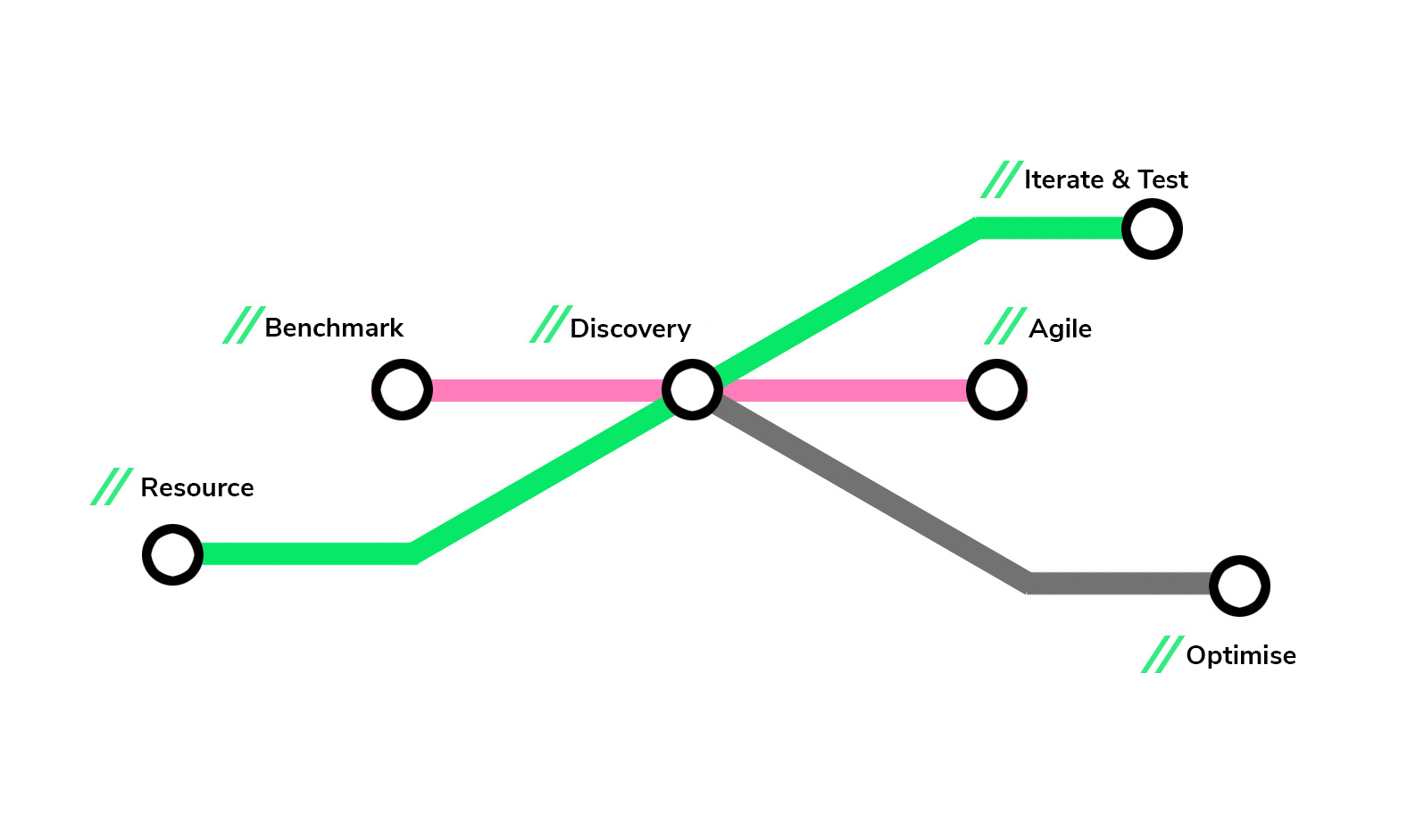 CASE STUDIES
//It's all in the results.
We are completely focused on meeting your business objectives. We don't land and expand, nor do we try sell you creative showpieces unless they are aligned with ROI and tangible results. Look at some of the results we've already achieved.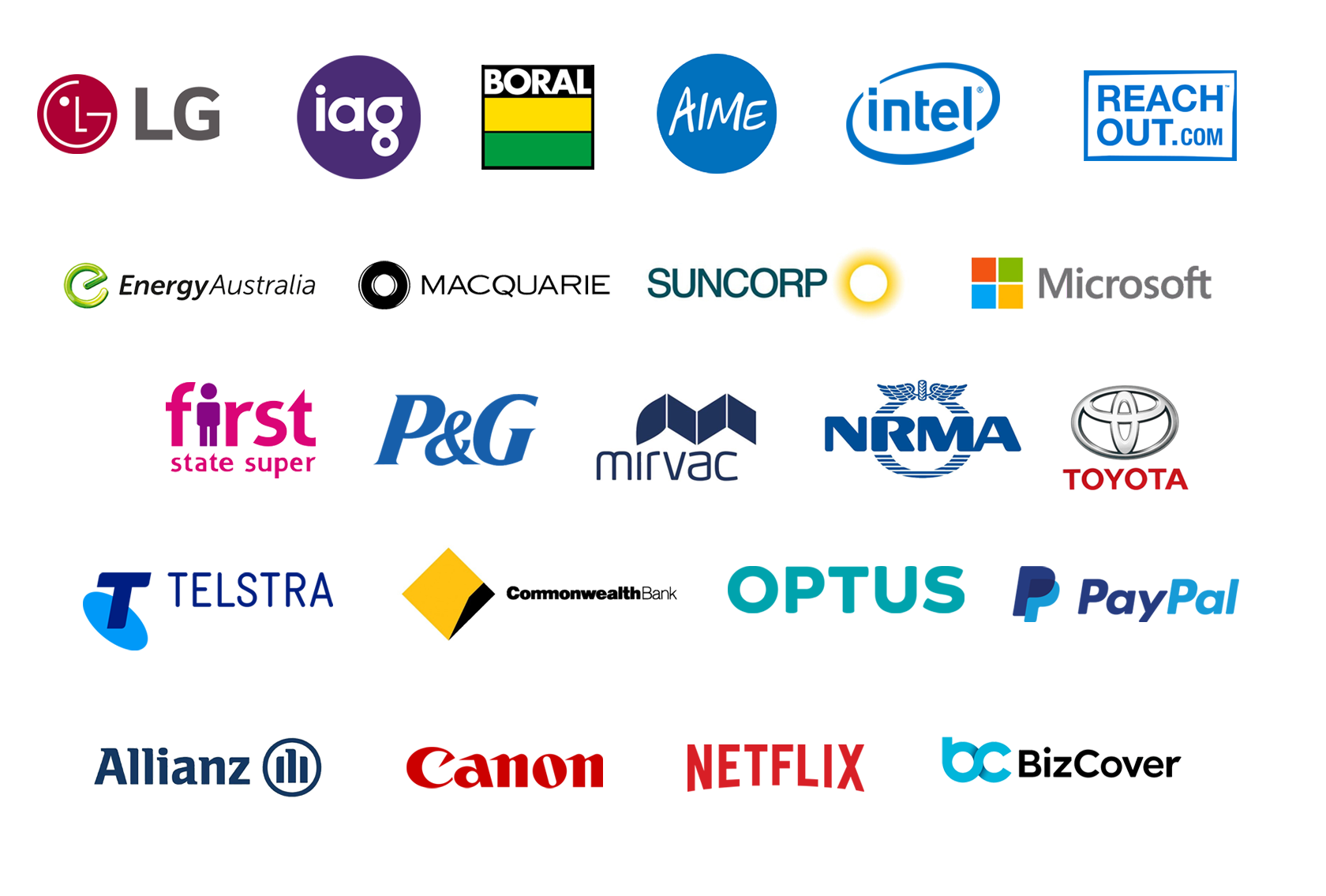 OUR TEAM
//Our Partners and Senior Consultants have a high level of subject matter expertise and are ready to begin work on your business challenges.
---
Our Asia Pacific consulting team is always on the lookout for automation and scalable opportunities. And we're flexible and able to pivot with your internal team whenever we're needed in less then 48 hours.

With over three decades of product and business experience, we're ready to help you reduce CPA and increase ROI.

There's no concept, idea or brief too large or small for us. We mostly work by referral and we're proud of our results.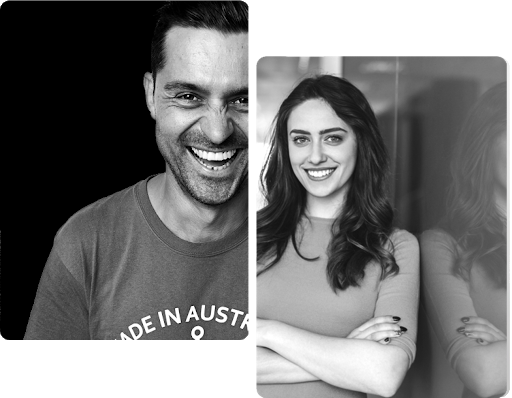 ---
We're always on the look out for new talent and partnerships. hello@avocaventures.com